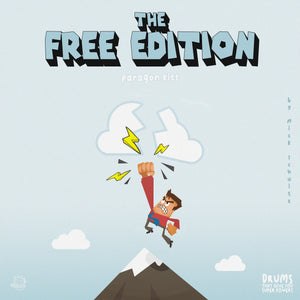 Paragon Kits - The Free Edition
This is a free kit I decided to make to give back to the music community. Something that can bring you new ideas and give you inspiration. I treated each sound with extreme attention to detail to make sure they are special and of the highest quality.

Everything is made from scratch meaning no recycled, repurposed, or copied sounds. Sounds that you have never heard before.
There are samples in here that are not available in any other individual Paragon Kit as well as a preview of sounds that you will find in the full kits.
- Mick